Is this the end of the American story?
Is this the end of the American story? Most people alive cannot remember a darker time in our nation's history, and many people are asking, "What should we do? Kneel? Fight?" Glenn Beck believes now is the time to stand.
Tonight, at 8:00 p.m. ET, Glenn hosts a special virtual event called Restoring Hope. Glenn says, "This will be one of the most important things you can do with your family, and I hope, for the sake of our country, that you will join thousands across America in this amazing event."
As a nation, we are in dire need of hope — real hope. The kind that comes only when you know American history, understand the powers at work today, both good and bad, and know what is expected of us now.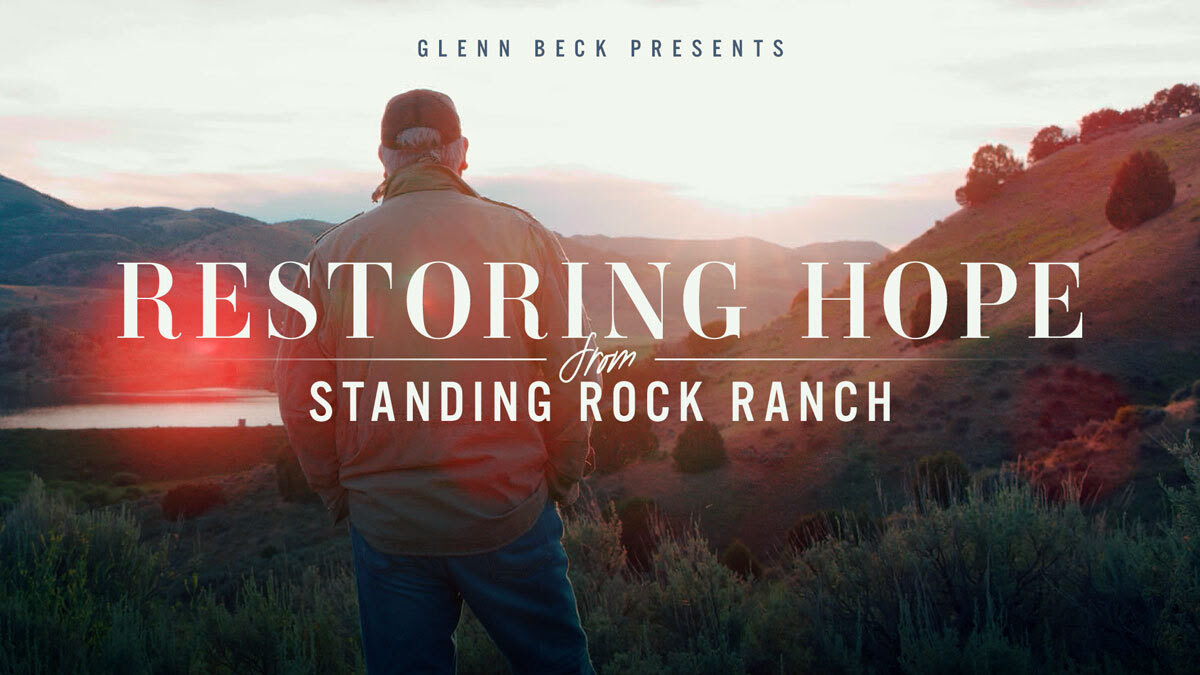 In this special broadcast, we will take you to Plymouth, Massachusetts, Gettysburg, Pennsylvania, and Federal Hall in New York City. Glenn will be connecting it all together and broadcasting from Standing Rock Ranch. Not only will we take an up-close look at history, but we will also give you practical action steps we can all take together from here.
Featuring performances from the Millennial Choirs and Orchestras, David Osmond, a very special children's choir, and guests Bob Woodson, Burgess Owens, Kathy Barnette, Anna Paulina Luna, Tim Ballard, and David Barton.
As a BlazeTV subscriber, you can watch it live or on demand, or you can watch it for free on Glenn's YouTube or Facebook page on July 2 at 8:00 p.m. ET.
You will not want to miss this histori