Agents raid home of fired Florida coronavirus data curator
Follow Us SearchSearch Keyword:
SIGN UP FOR OURDAILY NEWSLETTERS
Breaking News AlertsEnter your email address:
FRONT PAGE PODCAST
RECOMMENDED





https://38382311dbcb2c9b11ccd7b2b8505b92.safeframe.googlesyndication.com/safeframe/1-0-37/html/container.htmlSPONSORED CONTENT

RECOMMENDED
COMMENTARY

Secular Democrats mistakenly invoke Jefferson's ideals to try and stifle religion in America

All I want for Christmas is the Constitution

AOC is right: Democrats need new leadershipView all
QUESTION OF THE DAY
Will you trust the results of U.S. elections again?
Question of the Day YES NO NOT SURE
View results
STORY TOPICS
PrintBy – Associated Press – Monday, December 7, 2020
TALLAHASSEE, Fla. — Florida authorities investigating an alleged hack into the state's emergency response system raided the home Monday of a woman fired earlier this year from her job as COVID-19 data curator.
Florida Department of Law Enforcement said that Rebekah Jones, who was fired for unauthorized public comments about the data in May, has been under investigation since early November when someone illegally accessed the state's emergency alert health system.
Jones was fired from her post in May after she raised questions about Florida's COVID-19 data. She had been reprimanded several times and was ultimately fired for violating Health Department policy by making public remarks about the information, state records show.
---
TOP STORIES
Biden bracing for congressional combat: He is 'extraordinarily hemmed in'
Fate of Hunter Biden probe prosecutor a 'personnel decision': Biden spokeswoman
Fox News airing segment debunking claims it promoted about Smartmatic after company's lawsuit threat
---
Since her firing, she has lit up social media with posts criticizing Republican Gov. Ron DeSantis and his state agencies. For months, she has tried to promote herself as a victim who was fired for telling the truth, although there is no evidence that supports her claims.
Early in the pandemic, Jones wrote blog posts and reached out to media outlets and researchers sowing doubt about the credibility of the data now that she is no longer in that role. She said Health Department managers urged her to manipulate information to paint a rosier picture and that she pushed back. The data was crucial as the governor was trying to make highly controversial decisions on whether to reopen Florida's economy
---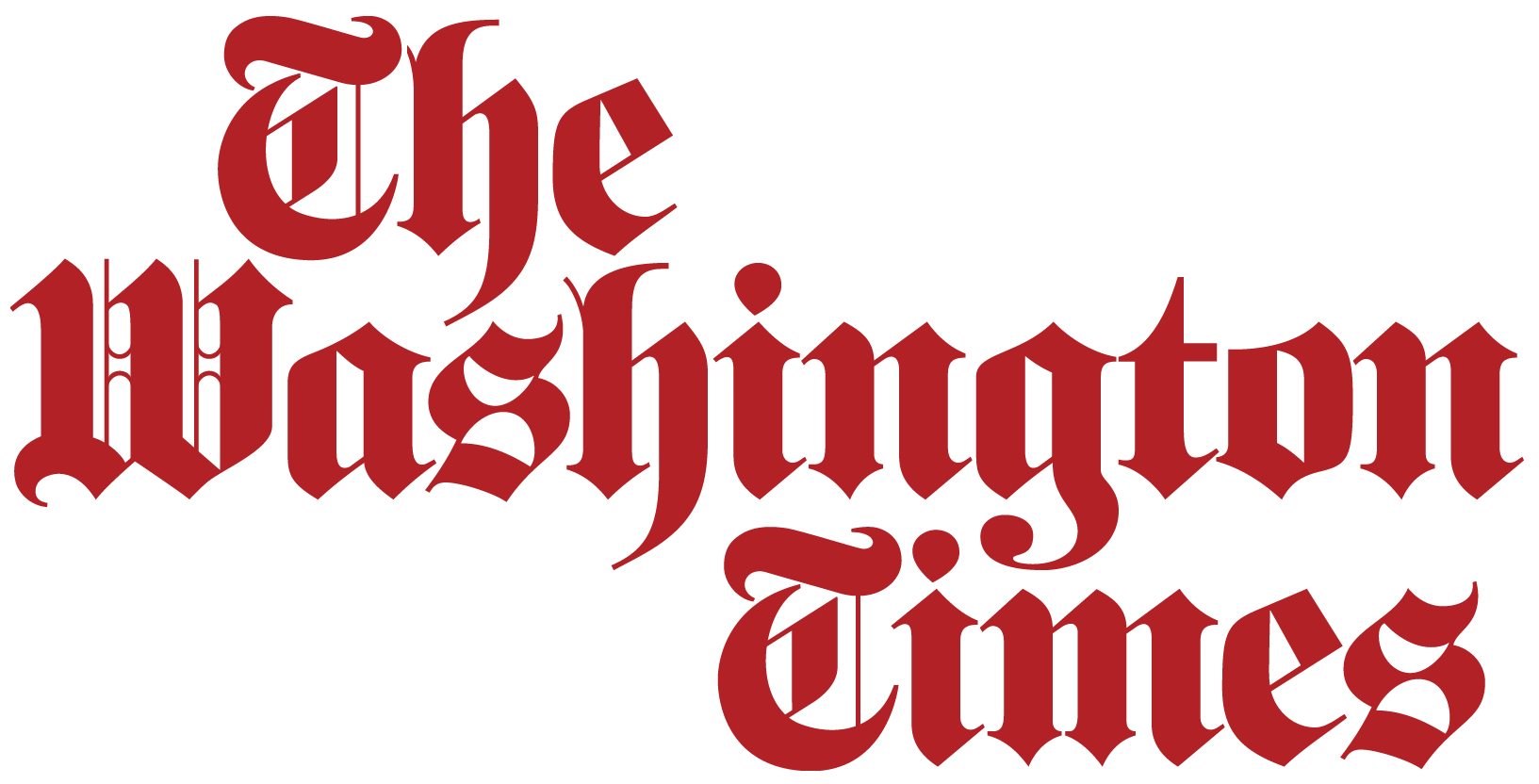 Top ArticlesRon Klain: Biden weighing sanctions, othermeasures to respond to cyberattack
READ MORE
READ MORE
READ MOREREAD MORE
READ MORE
READ MORESKIP AD