Al Pacino defends his casting as a Jewish Nazi hunter in new show: 'I have no problem with this'
Actor, who is of Sicilian heritage, doesn't think performers should only play themselves
Ellie HarrisonSaturday 15 February 2020 11:19
Al Pacino has defended his role as a Jewish Nazi hunter in a new show on Amazon.
In Hunters, Pacino plays a member of a group tasked with tracking down hundreds of high-ranking Nazi officials living in secret, and conspiring to overtake the US to create a Fourth Reich.
There have been some objections about the casting of Pacino, whose ancestors are Sicilian, as a prominent Jew.
"I sort of don't think that way," Pacino told The Times, "because if you're limited to your ethnicity, you're going to have a very narrow… you're only going to be playing…
"No, I have no problem with this. Maybe more in films because it's more literal or more naturalistic, but if you play the oboe, you play the oboe. It doesn't matter what you are, you're in the orchestra, you're doing the thing, you're playing the music."
The 50 best TV shows on Netflix UK
Show all 50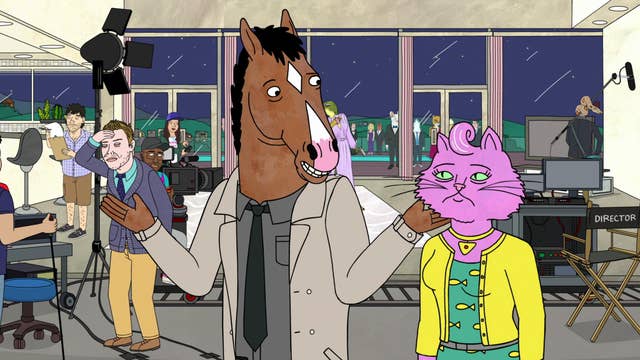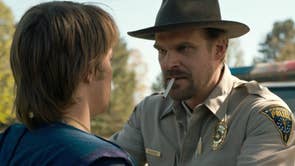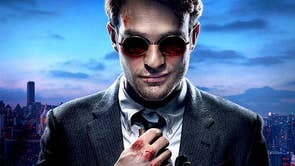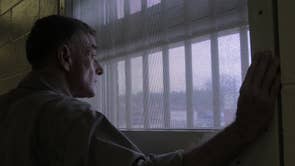 His co-star Logan Lerman added of the criticism: "That's bulls***. As a Jewish person I can say that. Come on, anybody can play the role."
Hunters, which counts Oscar-winning filmmaker Jordan Peele among its executive producers, is set in 1977 in New York City.
It will be released on Amazon Prime on Friday 21 Febr