August Complex fire in California becomes largest in state history as deadly wildfires scorch West
One firefighter died battling the August Complex, which has scorched 471,185 acres since mid-August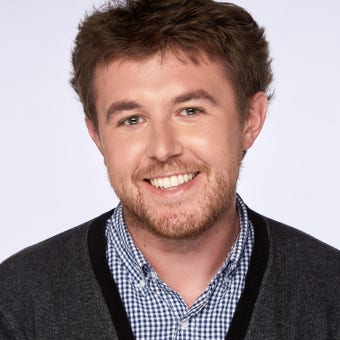 The West Coast wildfires turn the skies orange hundreds of miles away; Jeff Paul reports.
A cluster of wildfires that has been burning for nearly a month in Northern California became the largest fire in modern state history on Thursday, as the West Coast deals with a rising death toll from a spate of recent blazes.
The U.S. Forest Service said as of Thursday morning the August Complex has scorched 471,185 acres (736 square miles,) and is only 24% contained.
"Northeast winds continued through most of the day Wednesday," fire officials said. "There was significant fire spread from increased fire activity on the west side of the fire, with heavy smoke production across the area."
CALIFORNIA TOWN DESTROYED BY DEADLY WILDFIRE; ANOTHER TOWN RELIVES 2018 NIGHTMARE
The August Complex was initially 37 different fires o