Christmas: The mail order pioneer who started a billion-pound industry
By Peter Shuttleworth
BBC NewsPublished11 hours agoShare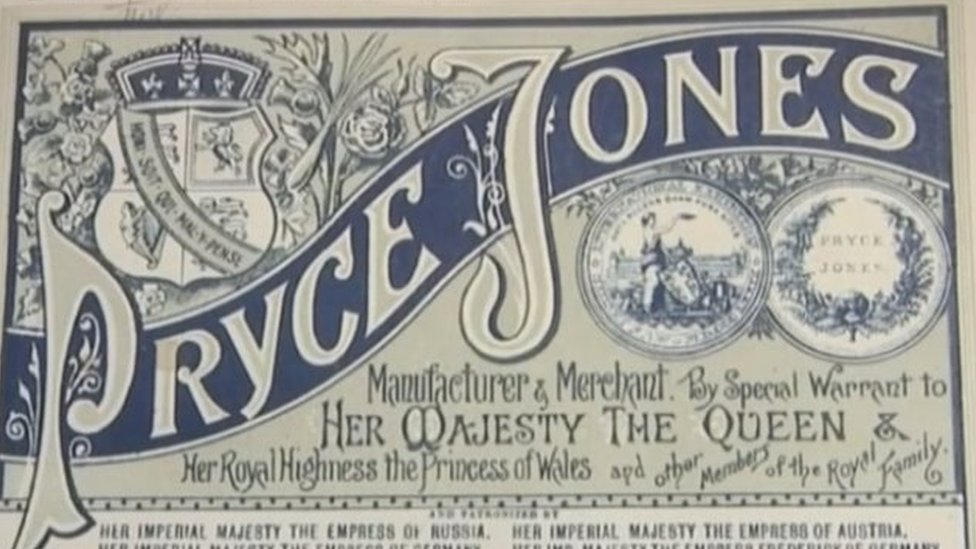 Lots of things about Christmas are different this year, including how and where the gifts you've unwrapped today were probably bought.
It's that mail order shopping industry, now worth billions, which was inspired by a little known 19th Century Welsh draper who lived "in the middle of nowhere" and left school at 12.
Pryce Jones could only dream of the impact his entrepreneurial vision would have on the world when he was selling Welsh flannel to Queen Victoria and Florence Nightingale in the late 1800s.
He is said to have "effectively set up a company similar to today's Amazon", not in California's Silicon Valley or one of the world's trading epicentres – but in rural mid Wales.
Jones is credited as being the pioneer of a global mail order industry now worth about £75bn – which has seen unprecedented growth in the past few weeks as people prepare for a Covid Christmas.
A third of all Christmas shopping is forecast to have been done online this year as coronavirus lockdowns across the UK – and across the globe – made many shoppers decide getting gifts delivered to the front door is safer and easier than buying on the High Street.ADVERTISEMENT
Mail order is now big, big business, so perhaps swap London – Paris – New York for London – Paris – Newtown for what is described as an "extraordinary" rags-to-riches story.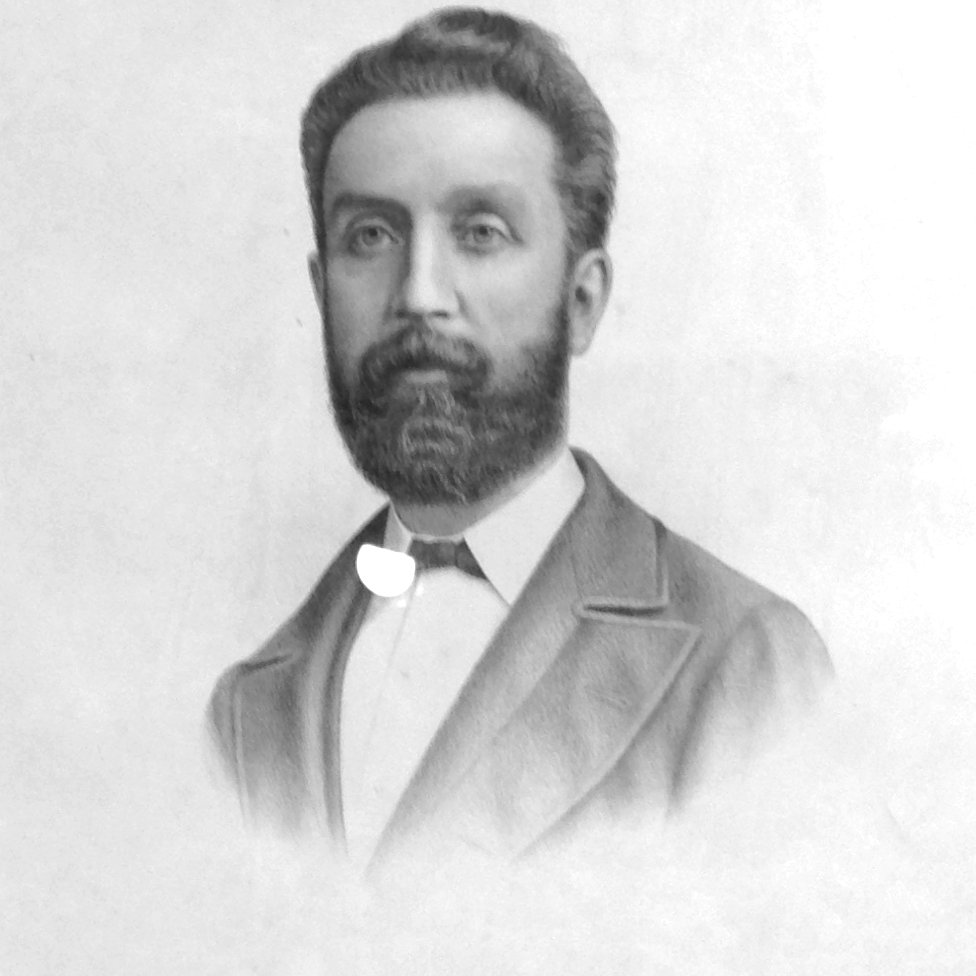 Forget the internet and delivery drivers, Pryce Jones used the superhighway of the day – the railway and parcel post.
He didn't have an app or website, but in 1861 he started delivering catalogues – thought to be the world's first mail order catalogue – of his latest fashion items, from bloomers to a three-piece suit, to his 200,000 customers around the UK and the world.
He even went so far as a purpose-built warehouse – with its own post office – next to the railway line to connect his premises to the rest of the world, making a small market town in Montgomeryshire a "major centre of international trade".
He looked after his best customers too.