Chuck Yeager, pilot who broke the sound barrier, dies at 97
By Pete Muntean, Hollie Silverman and Joe Sutton, CNN
Updated 8:11 AM ET, Tue December 8, 2020
Look back on the life of Chuck Yeager, the world's first supersonic pilotCNN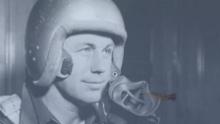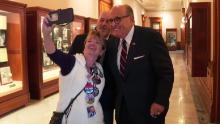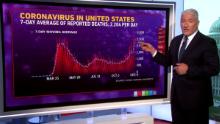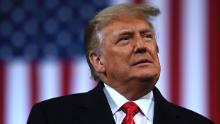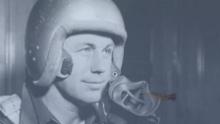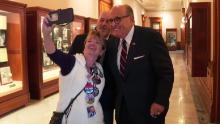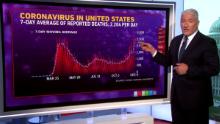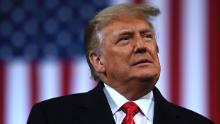 (CNN)US Air Force officer and test pilot Chuck Yeager, known as "the fastest man alive," has died at the age of 97.Yeager broke the sound barrier when he tested the X-1 in October 1947, although the feat was not announced to the public until 1948.His second wife, Victoria, confirmed to CNN Monday night that Yeager had passed after she tweeted from Yeager's verified Twitter account that the World War II flying ace had died."An incredible life well lived, America's greatest pilot," she tweeted.
Content by GE HealthcarePredicting the consequences of frontline medical work during a pandemicThe mental health strain of medical professionals at the frontline of the fight against COVID-19 can't be underestimated. Watch to find out more.His legacy captured later generations as well, being featured in the book and 1983 film, "The Right Stuff."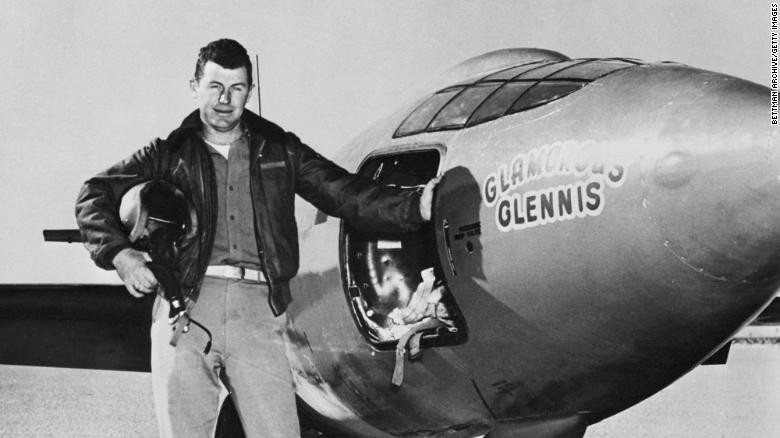 Captain Chuck Yeager besides the Bell X-1 in 1949."This is a sad day for America," John Nicoletti, Yeager's friend and ground crew chief, told CNN Monday night. "After he broke the sound barrier, we all now have permission to break barriers."Nicoletti said Yeager had gone through some physical challenges in recent years and had a fall that led to complications and other issues due to his age.Yeager resided in Northern California but died in a Los Angeles hospital, Nicoletti said."Yeager was never a quitter," Nicoletti recalled of his friend. "He was an incredibly courageous man."
Time at war
Born in 1923 and raised in West Virginia, Yeager enlisted in the Army Air Corps at age 18 in 1941, according to his website.In 1943, Yeager was commissioned a reserve flight officer before becoming a pilot in the fighter command of the Eight Air Force stationed in England.