Delta bans Navy SEAL who shot bin Laden
Follow Us SearchSearch Keyword:
SIGN UP FOR OURDAILY NEWSLETTERS
Breaking News AlertsEnter your email address:
FRONT PAGE PODCAST
RECOMMENDED




SPONSORED CONTENT

RECOMMENDEDMen Will Last For 2.5 Hours In Bed By Doing ThisMen Don't Need Viagra If You Do This Once Daily"Better Than Adderall" Say University StudentsGarth Brooks Drops Bombshell On Mainstream MediaChuck Norris Kicks Found Guilty, Receives Lengthy Sentence60 Second Trick "Rebuilds" Your Teeth And Gums OvernightViagra "Obsolete": New Invention Cheaper, Safer, FasterTommy Chong: Throw Out Your CBDOver-The-Counter Adderall Alternative, And It's Stronger!How To Increase Testosterone Levels In Older Men (Try it Before Bed)Powered by
COMMENTARY

Obamas remind American voters why they elected Donald Trump

Democrats pass on Wisconsin, opt for virtual convention showcasing Biden still hiding

Rudy Giuliani
Biden has nothing to offer Black America but fearView all
QUESTION OF THE DAY
Will the NFL play the season this fall?
Question of the Day YES NO NOT SURE
View results
STORY TOPICS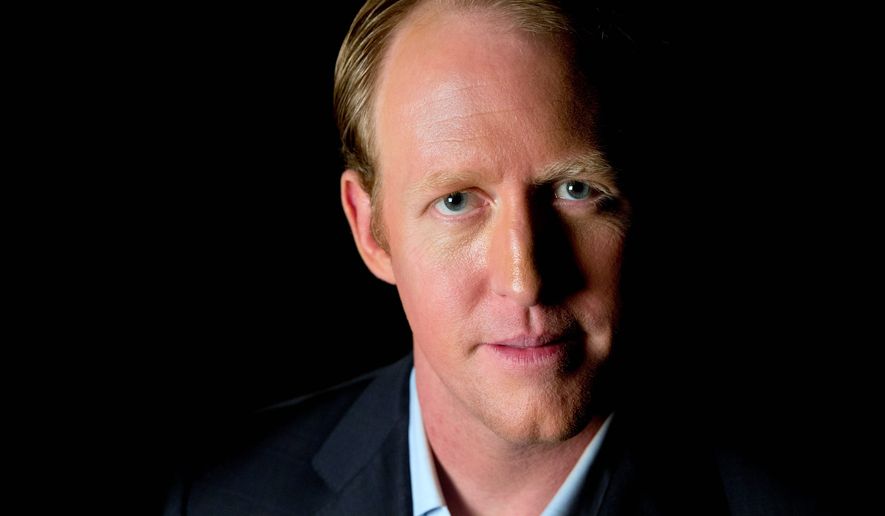 PrintBy Victor Morton– The Washington Times – Thursday, August 20, 2020
The Navy SEAL who fatally shot Osama bin Laden is persona non grata on Delta Air Lines.
Former Team Six member Robert J. O'Neill wrote Thursday on Twitter that he had been banned for posting a since-deleted photo Wednesday of himself on a Delta flight without a "dumb ass" mask, saying he wasn't wearing one because "I'm not a p—y."
That caused Delta to ban him, he said.
---
TOP STORIES
Black Republican Kimberly Klacik's campaign ad stuns public, goes viral
'Bikers for Trump' revved up for president outside DNC: 'Wisconsin ain't theirs'
Government documents show six examples of Obama admin spying on Trump camp
---
"I just got banned from @Delta for posting a picture. Wow," Mr. O'Neill wrote.https://platform.twitter.com/embed/index.html?dnt=false&embedId=twitter-widget-0&frame=false&hideCard=false&hideThread=false&id=1296534885230956545&lang=en&origin=https%3A%2F%2Fwww.washingtontimes.com%2Fnews%2F2020%2Faug%2F20%2Fdelta-bans-robert-oneill-navy-seal-who-shot-osama-%2F&siteScreenName=washtimes&theme=light&widgetsVersion=223fc1c4%3A1596143124634&width=550px
I just got banned from @Delta for posting a picture. Wow.— Robert J. O'Neill (@mchooyah) August 20, 2020
---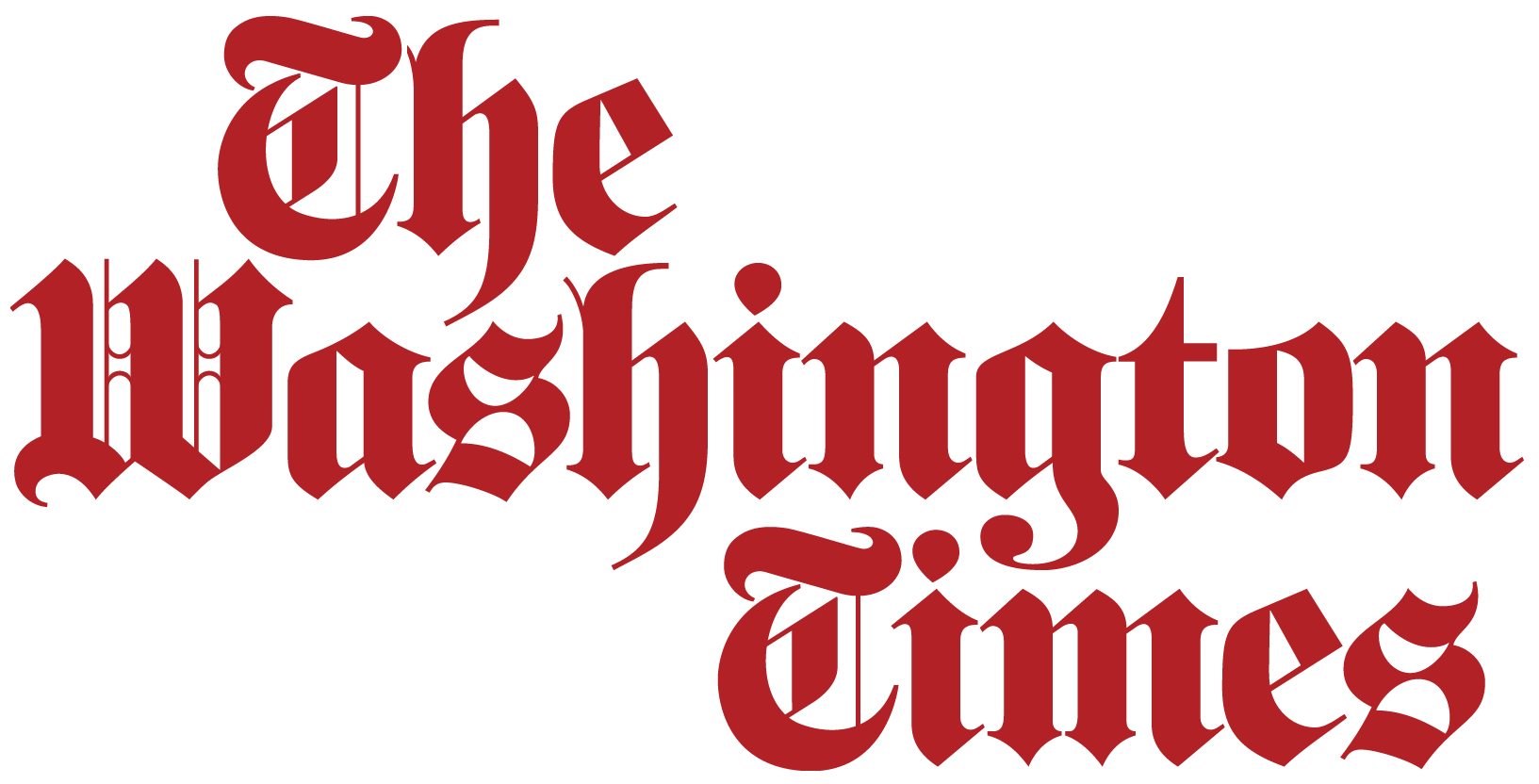 Top ArticlesMike Pence: DNC painted a 'grim vision forAmerica'
READ MORE
READ MORE
READ MORE
READ MORE
READ MORE
READ MOREjavascript:falseSKIP AD