AS OF MON, SEP 14, 2020 • 04:31 ETDJIA27993.33
+1.18%+327.69S&P 5003383.54
+1.27%+42.57NASDAQ11056.65
+1.87%+203.11
Most ActiveDOWNAMELASTCHG%CHGAAPL115.36+3.35+3.00%MSFT205.41+1.38+0.68%INTC49.41+0.13+0.26%S&P 500NAMELASTCHG%CHGAAPL115.36+3.35+3.00%GE6.15+0.20+3.36%F7.12+0.12+1.71%NASDAQNAMELASTCHG%CHGAAPL115.36+3.35+3.00%TSLA419.62+46.90+12.58%AMD77.90+1.56+2.04%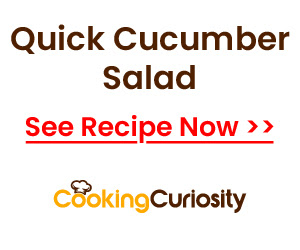 EDITOR'S NOTE
What's the best medicine for a market coming off a weak performance the prior week? A flurry of corporate deals and renewed coronavirus vaccine hope, apparently.
The major averages posted sharp gains on Monday after several deals were announced on the tech and pharma fronts.
Nvidia said it was buying fellow chipmaker Arm Holdings from SoftBank for $40 billion. The transaction, which is expected to close next year, will be financed through a combination of common stock and cash. Meanwhile, TikTok-parent ByteDance chose Oracle as its U.S. technology partner and rejected Microsoft's bid to purchase the popular social video app. Both Nvidia and Oracle shares surged on the news. Shares of Immunomedics doubled after it was announced that Gilead Sciences would buy the cancer drugmaker for $21 billion.