Facebook blocks 120,000 posts attempting to obstruct election, rejects 2.2 million ads
Follow Us SearchSearch Keyword:
SIGN UP FOR OURDAILY NEWSLETTERS
Breaking News AlertsEnter your email address:
FRONT PAGE PODCAST
RECOMMENDED





SPONSORED CONTENT

SPONSORED CONTENT

COMMENTARY

Trump still running as outsider

How the presidential election may be won or lost in the suburbs

Which candidate do the Chinese and Russians want to win the U.S. presidential election?View all
QUESTION OF THE DAY
Should the FBI reveal what they know about Hunter Biden's laptop?
Question of the Day YES NO NOT SURE
View results
STORY TOPICS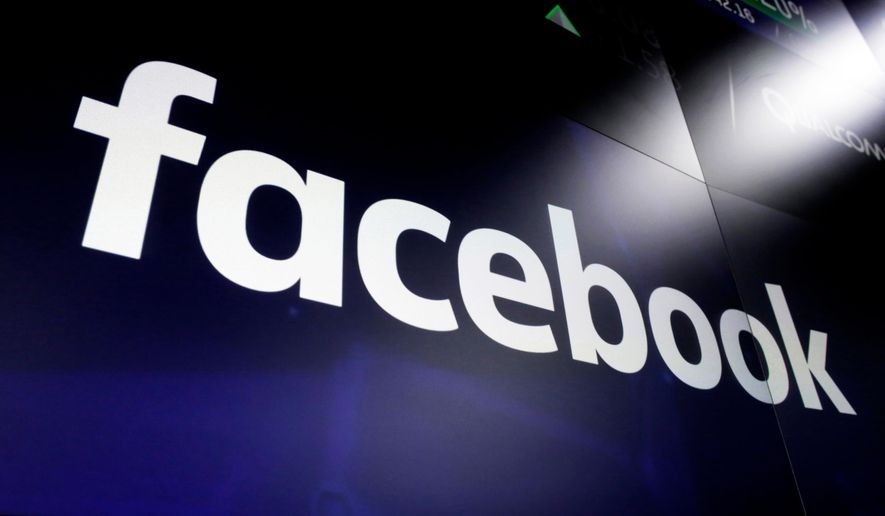 PrintBy Ryan Lovelace– The Washington Times – Monday, October 19, 2020
Facebook said it removed 120,000 posts from its platforms for attempting to obstruct voting and blocked 2.2 million ads for failing to complete its authorization process to target U.S. audiences.
Facebook vice president Nick Clegg told the French newspaper Le Journal du Dimanche that the company is using artificial intelligence tools and has thousands of employees focused on election-related content.
Asked whether Facebook was ready for Election Day in the U.S., Mr. Clegg said the company will never catch all false or hateful content but it has improved since the 2016 election.
---
TOP STORIES
Republican governor to consider new stay-at-home order 'if the numbers dictate it'
Ben Shapiro to vote for Trump in 2020 after 2016 snub, says Dems 'have lost their f—ing minds'
New York Times cites 'the power of conservative talk radio'
---
"[O]ur election strategy, our teams and our technologies are continually improving," Mr. Clegg said, according to an English-language translation of his remarks to Le Journal du Dimanche. "What we have put in place for this election is unprecedented. Facebook is much better prepared today than in 2016. At the time, absolutely no one expected foreign and Russian interference. This experience was traumatic for us and for American democracy."
Facebook spokesperson Liz Bourgeois tweeted that lost in the translation of Mr. Clegg's remarks was that the 2.2 million ads were rejected for failing to complete the authorization process, contrary to reports that said the ads had necessarily attempted to obstruct voting.
---
---
Facebook's crackdown comes after the company made several policy changes this summer and tasked its Elections Operation Center to quickly respond to and tear down posts in the final days before the November election that Facebook deems misleading or false.
As Facebook works to thwart information it decides is harmful, it has simultaneously sought to deliver the "largest voter information campaign in U.S. history," according to an open letter published by Mr. Clegg earlier this summer.
Mr. Clegg, who previously served as deputy prime minister of the United Kingdom and leader of the Liberal Democrats, said at the time that Facebook had a goal of registering 4 million voters.
SIGN UP FOR DAILY NEWSLETTERS