Ghislaine Maxwell will plead guilty and start cooperating 'soon,' former prosecutor predicts
Hakes said Maxwell is facing an overwhelming amount of evidence against her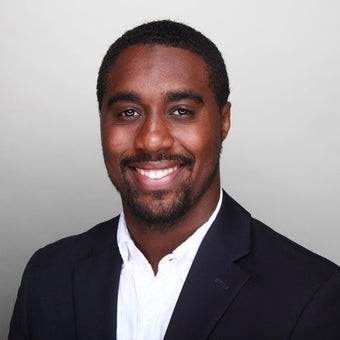 Jeffrey Epstein confidant and accused madam Ghislaine Maxwell is expected to be extradited to New York and make her first court appearance; former federal prosecutor Francey Hakes reacts.
Former federal prosecutor Francey Hakes on Monday predicted that Jeffrey Epstein's accused madam and former girlfriend Ghislaine Maxwell will plead guilty and start cooperating soon.
"Ghislaine Maxwell is maybe the last person left in the Jeffrey Epstein co-conspiracy that we know about," Hakes told "Fox & Friends."
Hakes said that Maxwell is looking at a 10-year mandatory minimum sentence and a life sentence maximum. Hakes said Maxwell will likely cooperate "soon," including by revealing names of others who were involved in the alleged sex trafficking ring.
Hakes doubted that Maxwell would refuse to cooperate, considering the possible penalties she's facing.
"She has to do every day of that minimum 10 years and she's grown up a pampered, spoiled woman. There is no way that she would even consider going to jail fo