Hunter Biden email associate on Justice Department transition team
Follow Us SearchSearch Keyword:
SIGN UP FOR OURDAILY NEWSLETTERS
Breaking News AlertsEnter your email address:
FRONT PAGE PODCAST
RECOMMENDED



SPONSORED CONTENT

COMMENTARY

Detaining and imprisoning, with guidance from New York and California

Ignore the histrionics; Democrat lawmakers have objected to last three GOP presidents

Expect gaffe-prone plagiarist Joe Biden to provide plenty of laughsView all
QUESTION OF THE DAY
Will you trust the results of U.S. elections again?
Question of the Day YES NO NOT SURE
View results
STORY TOPICS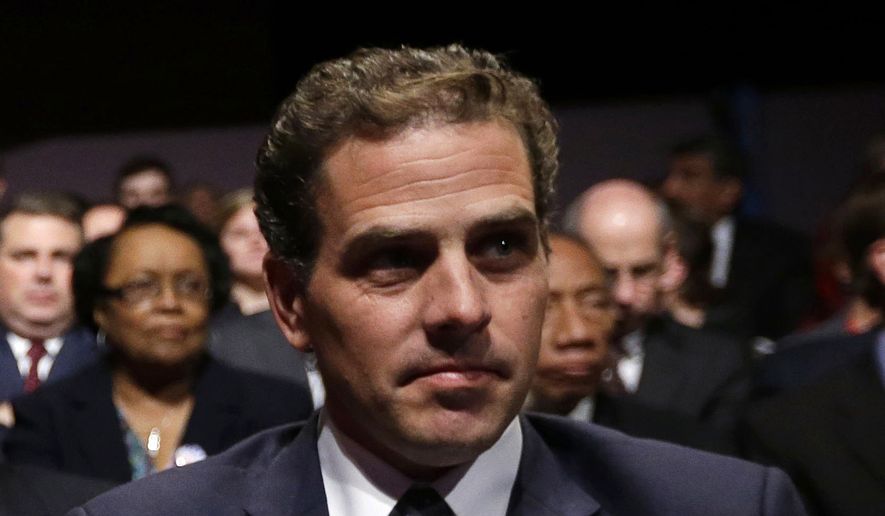 PrintBy Rowan Scarborough– The Washington Times – Sunday, January 3, 2021
One of the Biden family's closest political and legal advisers whose name shows up in Hunter Biden's laptop computer is on President-elect Joseph R. Biden's Justice Department transition team.
Alexander S. Mackler, who served as a deputy counsel to Vice President Biden, was a prosecutor in the Delaware U.S. attorney's office in 2018 about the time the Justice Department opened an inquiry into whether Hunter Biden had cheated on his taxes.
Mr. Mackler told The Washington Times that he did not know about the case when he was a federal prosecutor. "I learned about the investigation through Hunter Biden's press statement," he said.
---
TOP STORIES
Report: Dr. Dre suffers brain aneurysm; hospitalized in ICU
CNN's Cuomo mocks Rubio's faith, calling senator 'Bible Boy' during anti-Trump rant
Trump presses Pence to upend Electoral College: 'The Vice President has the power'
---
He was referring to a Dec. 9 statement from the president-elect's son. Hunter Biden said the Delaware U.S. attorney's office, headed by David C. Weiss, had informed his attorney that he is under criminal investigation. He said he is confident he did nothing wrong.
Press reports, including those by The New York Times and CNN, put the probe's beginning in 2018.
---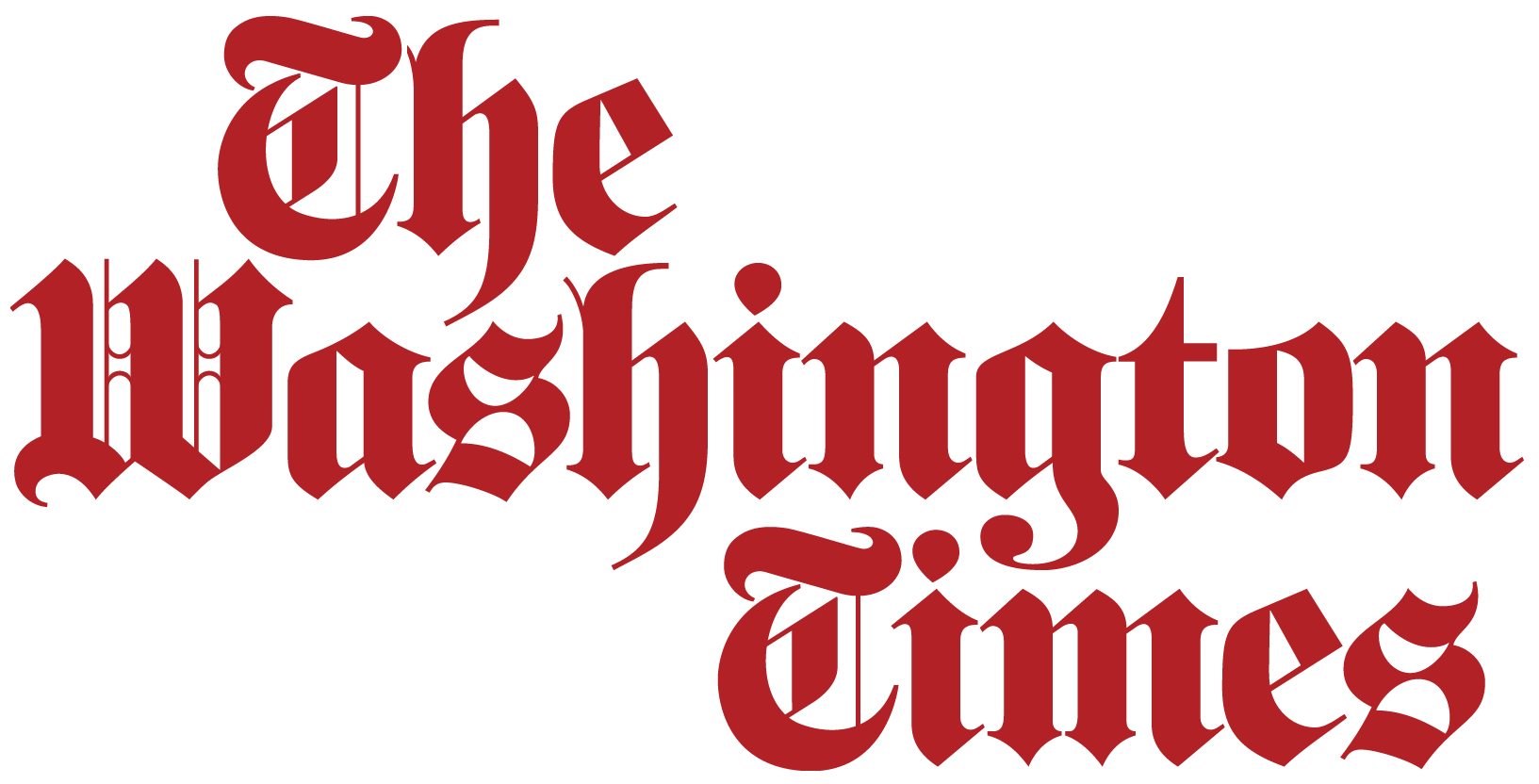 Top ArticlesGeorge W. Bush to attendBiden's inauguration
READ MORE
READ MORE
READ MOREREAD MORE
READ MORE
READ MORESKIP AD
---
Mr. Mackler was an assistant U.S. attorney in Delaware from 2016 to 2019.