Hurricane Laura Strengthens Into a Category 4; Catastrophic Strike Ahead Near Louisiana and Texas Border
By weather.com meteorologists
less than an hour ago
weather.com
01:39
Breaking: Hurricane Laura's Winds Intensify in Latest Advisory
Hurricane Laura has strengthened again in the latest advisory. The Weather Channel's Greg Postel has the latest.
At a Glance
Laura has rapidly intensified into a Category 4 as it approaches landfall.
Laura will make landfall Wednesday night into early Thursday near the border between Louisiana and Texas.
Catastrophic storm surge and damaging winds will affect areas near where Laura makes landfall.
Storm surge could penetrate as much as 30 miles inland in southwest Louisiana.
Laura is also an inland flood risk as far north and east as Arkansas and the Ohio and Tennessee valleys.
Isolated tornadoes are also expected from Laura.
Hurricane Laura has strengthened into a Category 4 as it heads for a destructive landfall near the Texas and Louisiana border Wednesday night into early Thursday morning. A catastrophic storm surge and damaging winds will batter the region and a threat of flooding rain and strong winds will extend well inland.
Residents along the upper Texas and southwest Louisiana coasts should finish preparations now for a major hurricane strike. Follow any evacuation orders issued by local or state officials.
(LATEST NEWS: Hundreds of Thousands Ordered to Evacuate)
Current Status
Laura is centered about 200 miles south-southeast of Lake Charles, Louisiana. It's tracking to the northwest at 16 mph.
The hurricane is now a Category 4 with 140 mph winds. Some slight additional strengthening is possible through this afternoon.
Laura's maximum sustained winds jumped from 75 mph to 140 mph in the 24 hours ending 1 p.m. CDT Wednesday. That increase in maximum sustained winds easily meets the definition of rapid intensification in a hurricane.
Doppler radar shows that bands of rain and gusty winds are now beginning to pivot into the northwest Gulf Coast.
A wind gust to 107 mph was reported at a buoy near the center of Laura early Wednesday morning.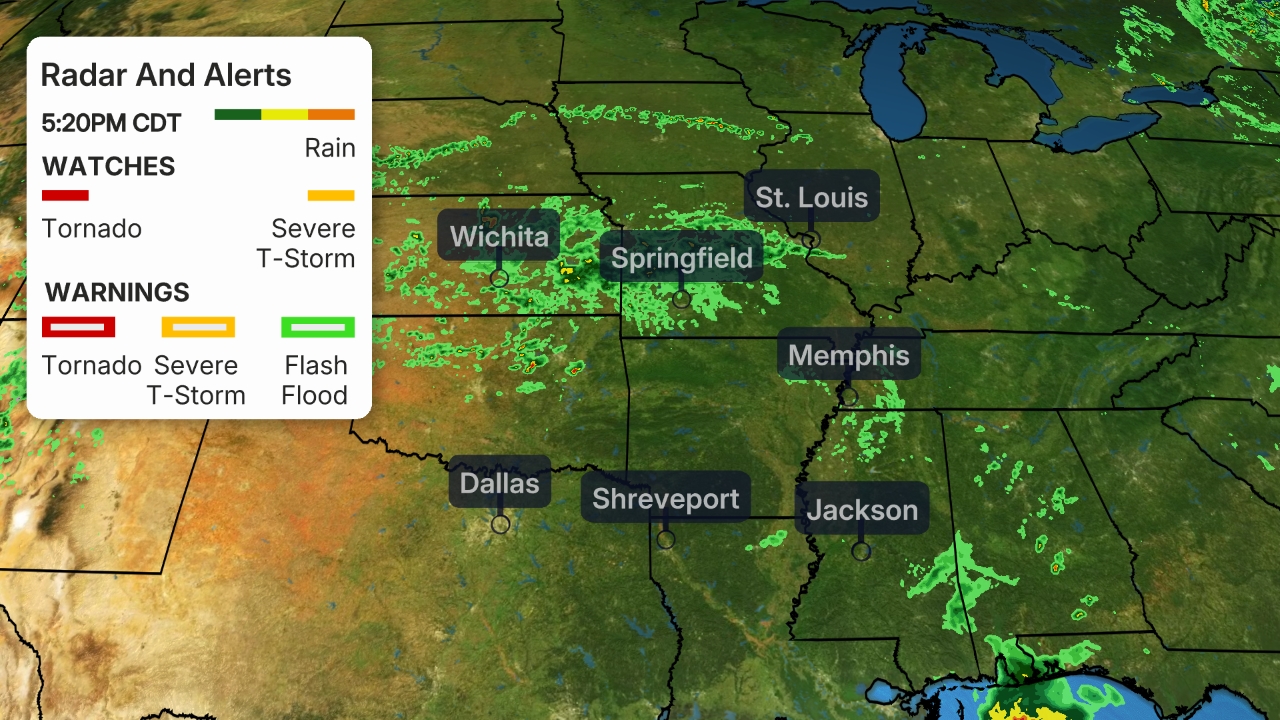 Laura has prompted hurricane and storm surge warnings for the northwest Gulf Coast.
A storm surge warning is in effect from Freeport, Texas, to the mouth of the Mississippi River in southeast Louisiana, including Galveston Bay and areas inside the Port Arthur, Texas, hurricane flood protection system.
This means a life-threatening storm surge is expected in the next 36 hours. Residents in these areas should heed all evacuation orders and instructions from local emergency management and take necessary precautions to protect life and property.
A hurricane warning is now in effect from San Luis Pass, Texas, to Intracoastal City, Louisiana. This includes Galveston, parts of the east Houston metro area, Beaumont and Port Arthur, Texas, Lake Charles, Louisiana, and several additional inland counties and parishes of east Texas and western Louisiana extending north of Interstate 10. Hurricane conditions (winds 74 mph or greater) will affect these areas Wednesday night and Thursday.
Tropical storm warnings extend into the rest of the Houston metro area, parts of northeast Texas, northern Louisiana and southern Arkansas.
Forecast
Track and Intensity
The National Hurricane Center (NHC) forecast shows Laura will curl more to the north on Wednesday and Thursday.
Laura is predicted to be a Category 4 hurricane when it approaches landfall near the Texas and Louisiana border Wednesday night into early Thursday morning. Conditions are expected to deteriorate in these areas later Wednesday.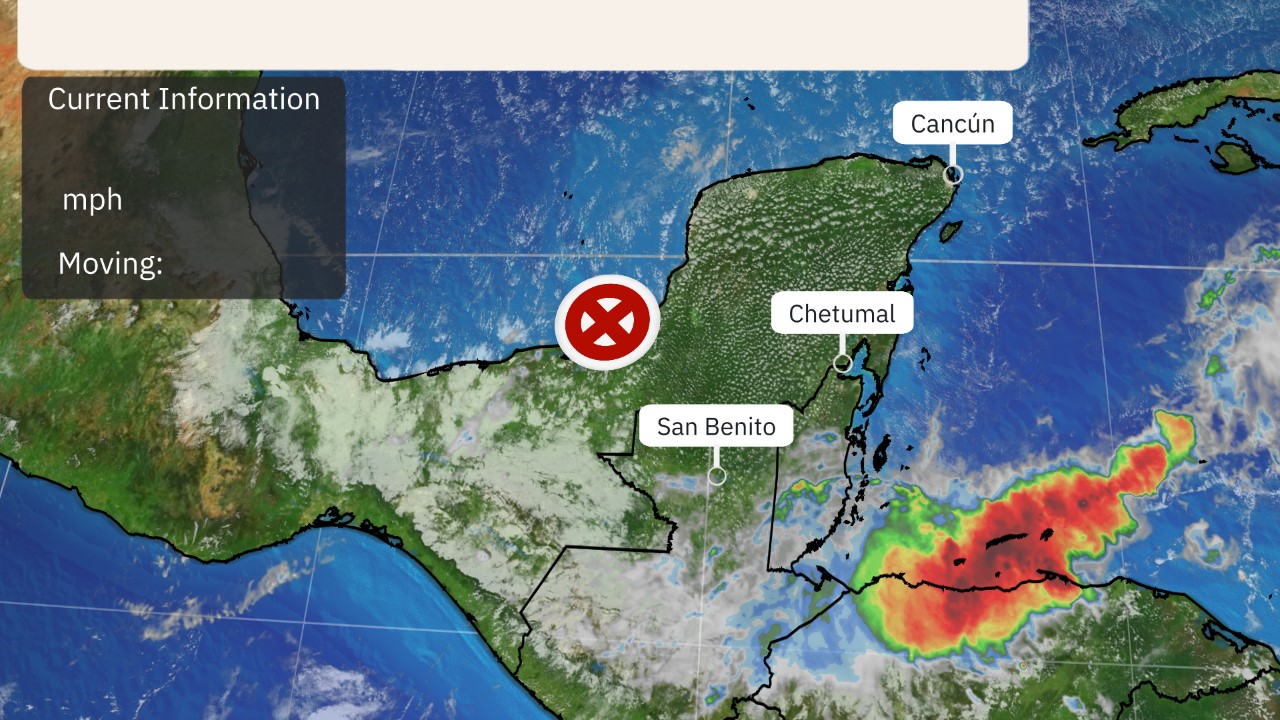 It appears much of the Houston metro area will avoid a worst-case scenario since Laura is expected to track east of the city. However, parts of the metro area will still rain and strong winds from Laura.
The bottom line is that Laura will bring catastrophic storm surge, flooding rainfall and damaging wind impacts to parts of Texas and Louisiana Gulf Coasts beginning later Wednesday. The worst conditions will be Wednesday night and Thursday.
Keep in mind that a hurricane isn't just a point. Impacts will extend far from where the center eventually moves inland.
(MORE: Why the Projected Path For Hurricanes and Tropical Storms Doesn't Always Tell the Full Story)
Storm Surge Threat
The highest storm surge is expected along and to the immediate east of the cent