Mitch McConnell faces decision over vote to increase stimulus payments to $2,000
By Lauren Fox, CNN
Updated 9:50 AM ET, Tue December 29, 2020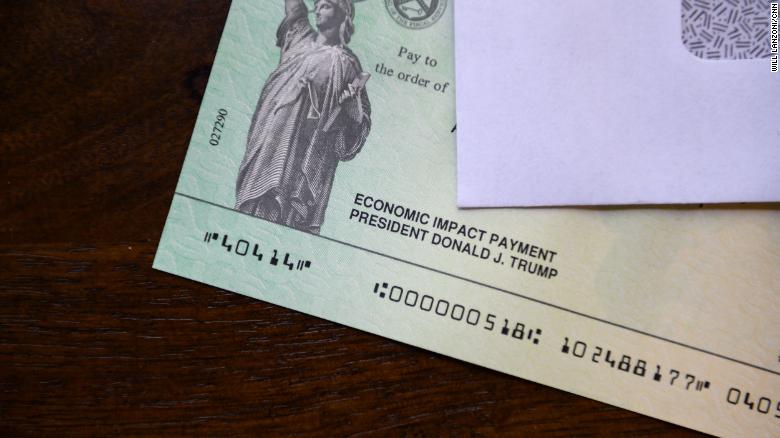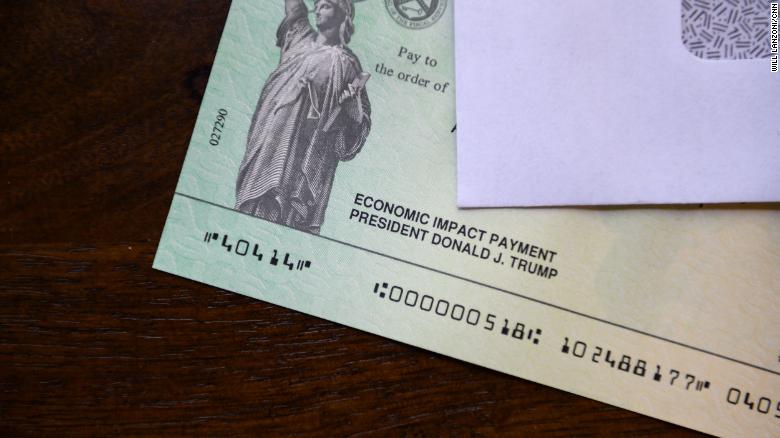 Washington (CNN)All eyes are on Senate Majority Leader Mitch McConnell on Tuesday.After the House overwhelmingly voted to both override President Donald Trump's veto on the National Defense Authorization Act and to pass $2,000 stimulus checks, it's Senate Republicans' turn to navigate whether they're willing to cross Trump in his final days in office.
What to watch
Watch McConnell when he opens the Senate floor. The majority leader notably has not made any public commitments about how he plans to handle $2,000 checks despite the fact that Trump insisted he'd obtained a promise that the process would begin in the US Senate. McConnell's floor remarks Tuesday could clarify just what direction Senate Republicans are headed.Bottom line: If McConnell announces plans to bring the bill up for a formal vote, it could still take several days for that vote to occur given the procedural hurdles.Meanwhile, Senate Minority Leader Chuck Schumer will ask for unanimous consent Tuesday to pass the measure increasing direct payment to $2,000. This is unlikely to pass, as any senator could object (Republican Sen. Ron Johnson of Wisconsin objected to more money for stimulus checks just days ago).
The dynamic
Remember that for months, one of the biggest sticking points in the negotiations over the stimulus was how much the package would cost. Republicans didn't want to spend more than $1 trillion. Some Republicans didn't want to spend more than $500 billion. The Covid relief bill that was just signed into law cost around $900 billion.
House veto override may show Trump's grip on GOP slippingMcConnell knows adding $2,000 checks to this bill would cost hundreds of billions more. In order for it to pass, McConnell would need 12 Republicans to sign on and right now, it's not clear that many exist. Sen. Ma