News Navigation
BBC News Asia
ADVERTISEMENThttps://766f36c14a0f0c0900c2ac3b33f51f8e.safeframe.googlesyndication.com/safeframe/1-0-37/html/container.html
Top Stories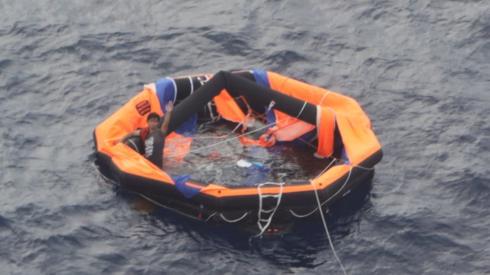 Japan rescues second survivor from capsized ship
A man is found drifting on a life raft two days after his cargo ship capsized during a typhoon.
Related content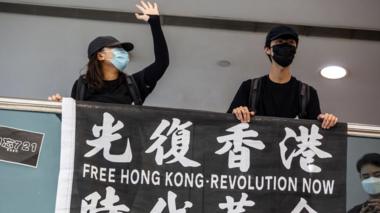 UN experts voice deep concerns on HK security law
In a letter to China experts say the law poses a serious risk to Hong Kong's freedoms.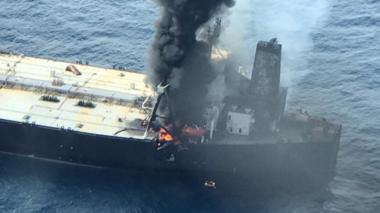 Stricken oil tanker towed from Sri Lanka shoreline
The navy begins towing the ship after a fire on board raises fears of an environmental catastrophe.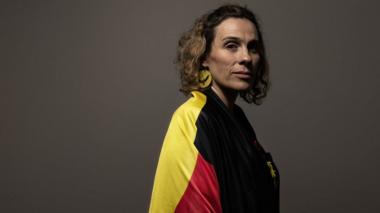 The fight to 'free' the Aboriginal flag
A copyright row over the flag has angered many Australians who say it is a crucial symbol of identity.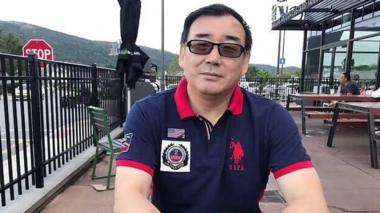 Australian held in China 'will fight to the end'
Writer Yang Hengjun says he will "never confess" to spying charges, after being detained for 19 months.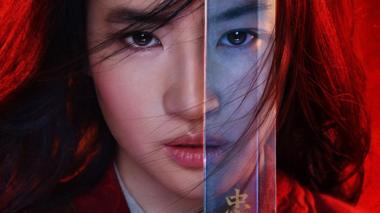 Why Mulan is facing calls for a boycott
Comments made by the film's star and Disney's supposed ties to China anger activists.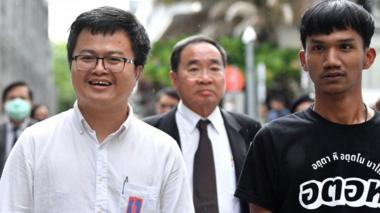 Thailand to jail protest activists for bail breach
Anon Nampa and another activist were among nine held over anti-government protests last month.
ADVERTISEMENThttps://766f36c14a0f0c0900c2ac3b33f51f8e.safeframe.googlesyndication.com/safeframe/1-0-37/html/container.html
ADVERTISEMENT BY AMAZON BUSINESS