Rep. Jim Jordan: Voters not knowing about Hunter Biden probe before election 'is just wrong'
'You can't tell me that no one in the media in October knew that the Justice Department was investigating Hunter Biden,' Jordan tells 'The Ingraham Angle'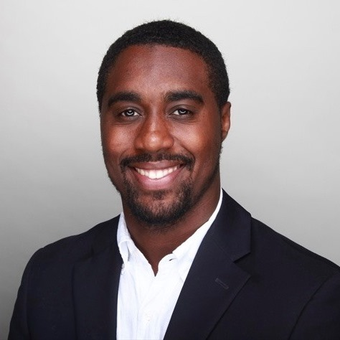 By Joshua Q. Nelson | Fox News
House Judiciary Committee Ranking Member Jim Jordan, R-Ohio, joins 'The Ingraham Angle' to discuss
The media and the American people should have known about the federal investigation into President-elect Joe Biden's son Hunter prior to last month's presidential election, Rep. Jim Jordan, R-Ohio, said on Friday.
"The American people want to know what the heck went on here," the House Judiciary Committee ranking member told "The Ingraham Angle."
"We had Tony Bobulinski, who is an eyewitness to these events. Tony Bobulinski, who has emails, documents that show that the 'big guy' is Joe Biden, and no one in the press does anything and no one in the Justice Department tells us that there's been a two-year investigation going on," Jordan said. "We called for it back then."
Jordan spoke hours after the elder Biden expressed support for his son in his first public comment on the matter since the presidential transition team disclosed that the 50-year-old Hunter's "tax affairs" were under federal investigation.
JOE BIDEN BREAKS SILENCE ON HUNTER FOR FIRST TIME SINCE FEDERAL TAX INVESTIGATION SURFACED
Reporters shouted questions at the president-elect as he left the stage at an event to introduce several Cabinet nominees in Wilmington, Del. Biden ignored a question from Fox News' Peter Doocy about whether Hunter Biden had committed a crime, but responded