Rocket Report: Iran debuts new booster, SpaceX to launch Lunar Gateway
"Customer demand has been extremely strong."
ERIC BERGER – 2/12/2021, 4:00 AM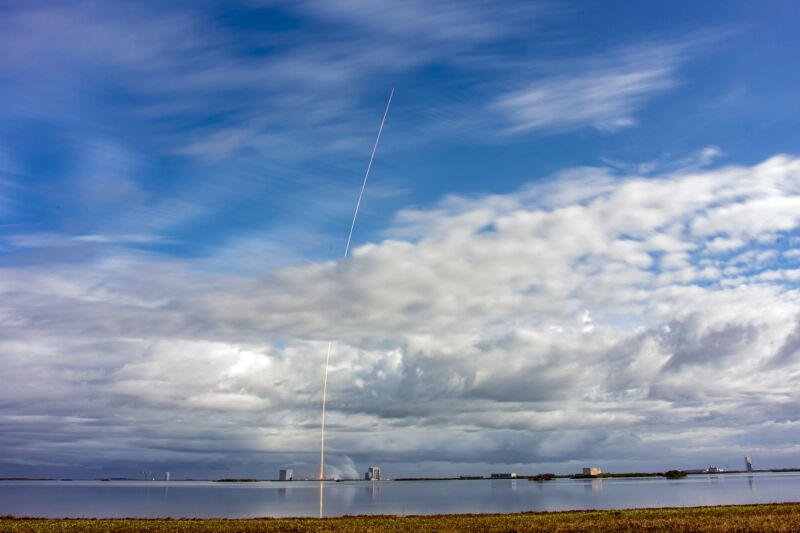 262WITH 79 POSTERS PARTICIPATING
Welcome to Edition 3.33 of the Rocket Report! Plenty of news this week about NASA awarding contracts to launch companies and also some new details about a pair of German rocket startups seeking to develop orbital boosters.
As always, we welcome reader submissions, and if you don't want to miss an issue, please subscribe using the box below (the form will not appear on AMP-enabled versions of the site). Each report will include information on small-, medium-, and heavy-lift rockets as well as a quick look ahead at the next three launches on the calendar.

Firefly wins lunar lander contract. NASA has awarded Texas-based Firefly $93.3 million to deliver a suite of 10 NASA-sponsored science and technology demonstration payloads to Mare Crisium in the Moon's Crisium Basin. Firefly's "Blue Ghost" lunar lander will deliver the payloads to the lunar surface in 2023 in fulfillment of the Commercial Lunar Payload Services task order, the company said.
How will it fly to the Moon? … "This award is further validation of Firefly, its team and its mission to become a versatile provider of a broad range of space-related services," said Max Polyakov, founder of Noosphere Ventures, the largest investor in Firefly. What's not clear is how the sizable lander will get to the Moon, as the mission is too large to launch on the company's Alpha booster. A company spokesman said a launcher has yet to be determined. (submitted by Ken the Bin)
Iran tests new solid rocket named Zoljanah. Iran has test-launched a new rocket with its "most powerful" solid-fuel engine to date, Iranian state television reported, according to Israel Hayom. Ahmad Hosseini, spokesman for the Iranian Defense Ministry's space division, said, "This three-stage carrier can compete with the world's current carriers, and has two stages of solid propulsion and a single liquid one." Hosseini added that the rocket had been launched for "research purposes."
Launch from anywhere? … Hosseini said that the Zoljanah rocket was capable of putting a payload with a mass of up to 220kg into a 500km orbit. The Zoljanah can be launched from a mobile platform, Hosseini said. Last April, the Iranian Revolutionary Guard Corps launched the country's first military satellite, the Nour, into orbit after a similar launch had failed two months earlier. (submitted by arstechmfw)
The Rocket Report: An Ars newsletter
The easiest way to keep up with Eric Berger's space reporting is to sign up for his newsletter, we'll collect his stories in your inbox.SIGN ME UP!