Social media platforms swiftly crack down on election content
Follow Us SearchSearch Keyword:
SIGN UP FOR OURDAILY NEWSLETTERS
Breaking News AlertsEnter your email address:
FRONT PAGE PODCAST
RECOMMENDED





SPONSORED CONTENT

RECOMMENDED
Common Warning Signs of Mesothelioma Cancer You Want to KnowColorado: Say Bye To Expensive Solar Panels If You Own A Home in DenverThese Hell Angel's Rules Are Absolutely InsaneOnly 2 in 10 Baby Boomers Pass This Quiz, Can You?Why Elisha Cuthbert is Black-listed from Hollywood20 Historical Photos That'll Give You the Creeps94% of Americans Fail This Military Leader QuizMen, You Don't Need the Blue Pill if You Do This Before BedWorst Casting Decisions Filmmakers Had Ever MadeDog Breeds That Would Guard You with Their Life
COMMENTARY

Democratic strategists and their expensive liberal pipe dreams

Division, not unity, will mark America 2021 and beyond

Liberal propagandist pollsters predicted blue wave that was never going to happenView all
QUESTION OF THE DAY
Will Nancy Pelosi be Speaker in the new Congress?
Question of the Day YES NO NOT SURE
View results
STORY TOPICS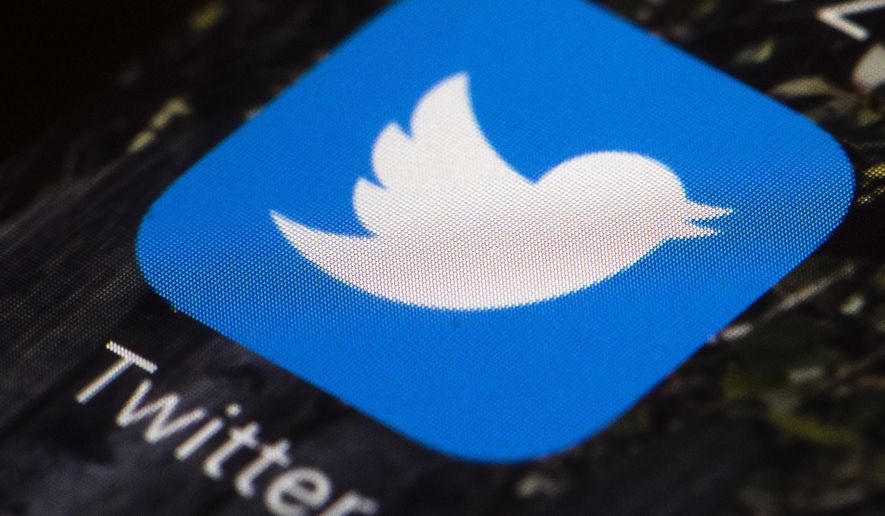 PrintBy Ryan Lovelace– The Washington Times – Sunday, November 8, 2020
Social media platforms have aggressively cracked down on President Trump and his supporters, particularly because of posts and content about alleged voter fraud in the 2020 election.
Twitter has tagged or restricted the visibility of more than a dozen of Mr. Trump's tweets since Election Day began. Twitter's latest push against Mr. Trump began in the early hours of Wednesday after the president said he thought he had won reelection.
"Twitter is out of control, made possible through the government gift of Section 230!" Mr. Trump tweeted on Friday.
---
TOP STORIES
Trump, RNC sue Arizona over rejected votes
Donald Trump can still win this election … here's how
Judicial Watch finds 1.8 million 'ghost voters' in 29 states, warns of 'dirty elections'
---
Section 230 is a reference to a provision of the Communications Decency Act that provides protection from legal liability for content posted by users on social media platforms, which Mr. Trump and his allies want to overhaul.
Twitter has also restricted the visibility of tweets from users posting video clips purporting to show election officials engaged in alleged wrongdoing nationwide. Georgia Republican Party chair David Shafer said on Twitter that his party's lawyers had asked the Fulton County Board of Elections to investigate a video posted on Twitter that appeared to show a poll worker in Atlanta who gets frustrated while working. Fulton County includes parts of Atlanta.
---