Stocks making the biggest moves in the premarket: Home Depot, Walmart, Amazon, Kohl's & more
PUBLISHED TUE, AUG 18 20207:53 AM EDTPeter Schacknow@PETERSCHACKWATCH NOWVIDEO01:18News Update – Pre-Markets
Take a look at some of the biggest movers in the premarket:close dialogStream live CNBC TV from around the world.GET ACCESS

Invest Like A Pro
Home Depot (HD) – The home improvement retailer earned $4.02 per share for the second quarter, beating the consensus estimate of $3.71 a share. Revenue came in well above estimates. Comparable-store sales jumped 23.4%, more than double the FactSet consensus estimate of 10.9%. Home Depot benefited from the increase in home improvement projects by people forced to remain at home due to the Covid-19 pandemic.
Walmart (WMT) – Walmart came in 31 cents a share ahead of estimates, with quarterly earnings of $1.56 per share. The retail giant's revenue beat forecasts as well. U.S. comparable-store sales rose 9.3%, easily beating the 5.4% consensus FactSet estimate. U.S. e-commerce sales nearly doubled. Walmart's results were boosted in part by strong sales increases for general merchandise and food.close dialogThe top moments in business and politics – wrapped with exclusive color and context – right in your ears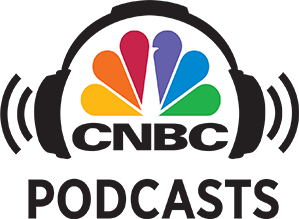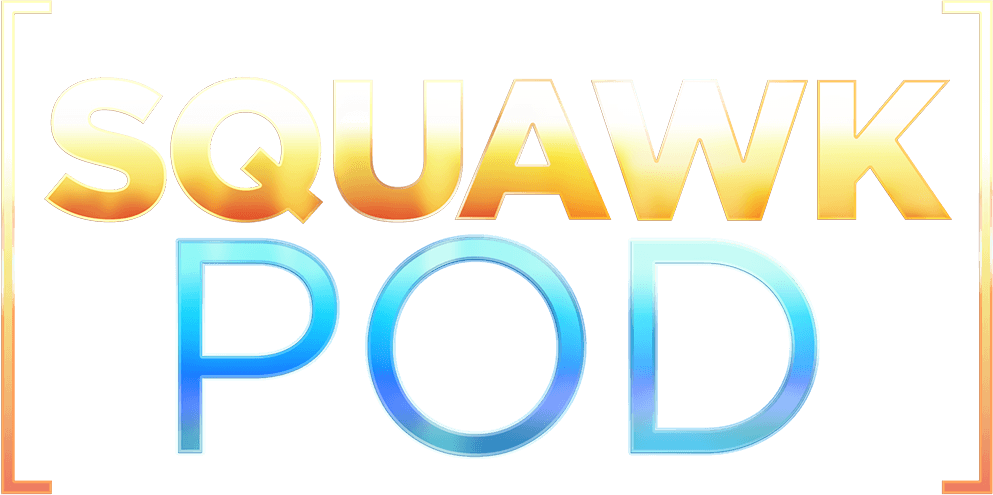 Amazon.com (AMZN) – Amazon is adding 3,500 jobs in six major cities, including 2,000 in New York who will work in the historic 5th Avenue building that once housed retailer Lord & Taylor. Amazon purchased the building from WeWork for a price reported to be more than $1 billion.
Kohl's (KSS) – The retailer lost 25 cents per share for its latest quarter, smaller than the 83 cents a share loss that Wall Street analysts had anticipated. Revenue also came in above estimates, though Kohl's declined to report comparable-sales figures due to store closures. The retailer said it expects the pandemic to continue to impact its business.
Advance Auto Parts (AAP) – The auto parts retailer earned $2.92 per share for the second quarter, well above the $1.98 a share consensus estimate. Revenue also beat forecasts, and a comparable-store sales increase of 7.5% easily beat the consensus forecast of a 2.6% rise. Advance Auto said it benefited from the effects of stimulus checks, unemployment benefits, and Covid-19