'Why walk over those coals?' Biden camp weighs keeping Kamala in basement, too
Follow Us SearchSearch Keyword:
SIGN UP FOR OURDAILY NEWSLETTERS
Breaking News AlertsEnter your email address:
FRONT PAGE PODCAST
RECOMMENDED





SPONSORED CONTENT

RECOMMENDEDRussia Says It Has COVID-19 Vaccine, Putin's Daughter Among RecipientsMen Don't Need Viagra If You Do This Once DailyTrump: 'Men Are Insulted' Biden Promised to Choose Woman as VPA Tragic End Today For Laura IngrahamMen Don't Need Viagra If You Do This Once DailySeattle Police Chief Quits After Department CutsAzar: US Could Have 'Snuffed Out' Virus If Pandemic Started HereUS Appeals Court to Rehear Ex-Trump Aide Flynn's Bid to End Criminal CaseTrump Rips Bolton, Calls Ex-Intelligence Chiefs 'Sleazebags'Poll: Biden Up 10-Points Nationally Over TrumpPowered by
COMMENTARY

Biden outsources his agenda to the radical left

The left's scorched earth campaign against Susan Collins

Democrats will regret war against the ConstitutionView all
QUESTION OF THE DAY
Will the NFL play the season this fall?
Question of the Day YES NO NOT SURE
View results
STORY TOPICS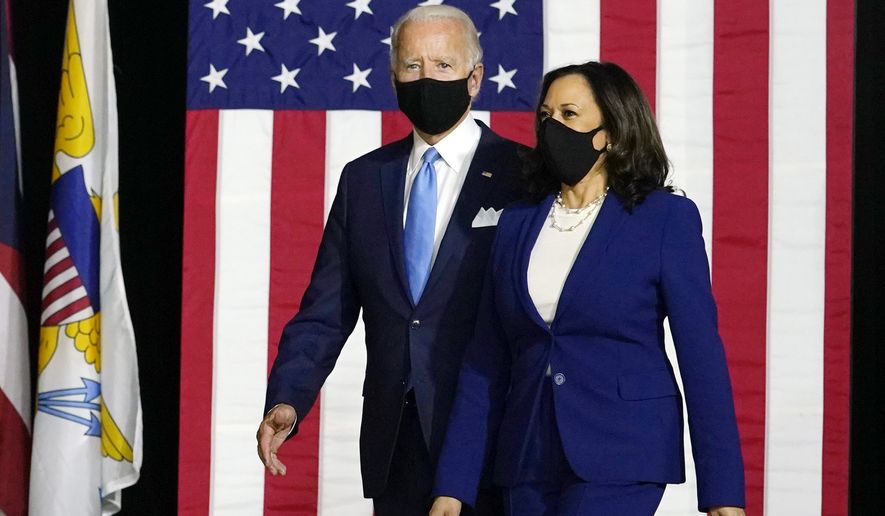 PrintBy Seth McLaughlin– The Washington Times – Wednesday, August 12, 2020
Joseph R. Biden's campaign is contemplating the advent of Team Basement.
Sen. Kamala D. Harris bounded back into the presidential race with much the same fervor that greeted her primary run before she quickly went from presumptive front-runner to the first high-profile casualty.
The Californian looked great on paper but ended up crowded out by purity tests on the far left and by Mr. Biden, whose built-in advantages of being President Obama's loyal sidekick proved insurmountable.
---
SEE ALSO: Kamala Harris, Joe Biden align on return to Obama-era foreign policy
---
The dilemma now facing Mr. Biden: Is Ms. Harris a better value on the trail or huddled with him in the basement out of concern that she could flop again?
David McCuan, professor of politics at Sonoma State University in California, said it is hard to predict what comes next based on Ms. Harris' disappointing primary run.
---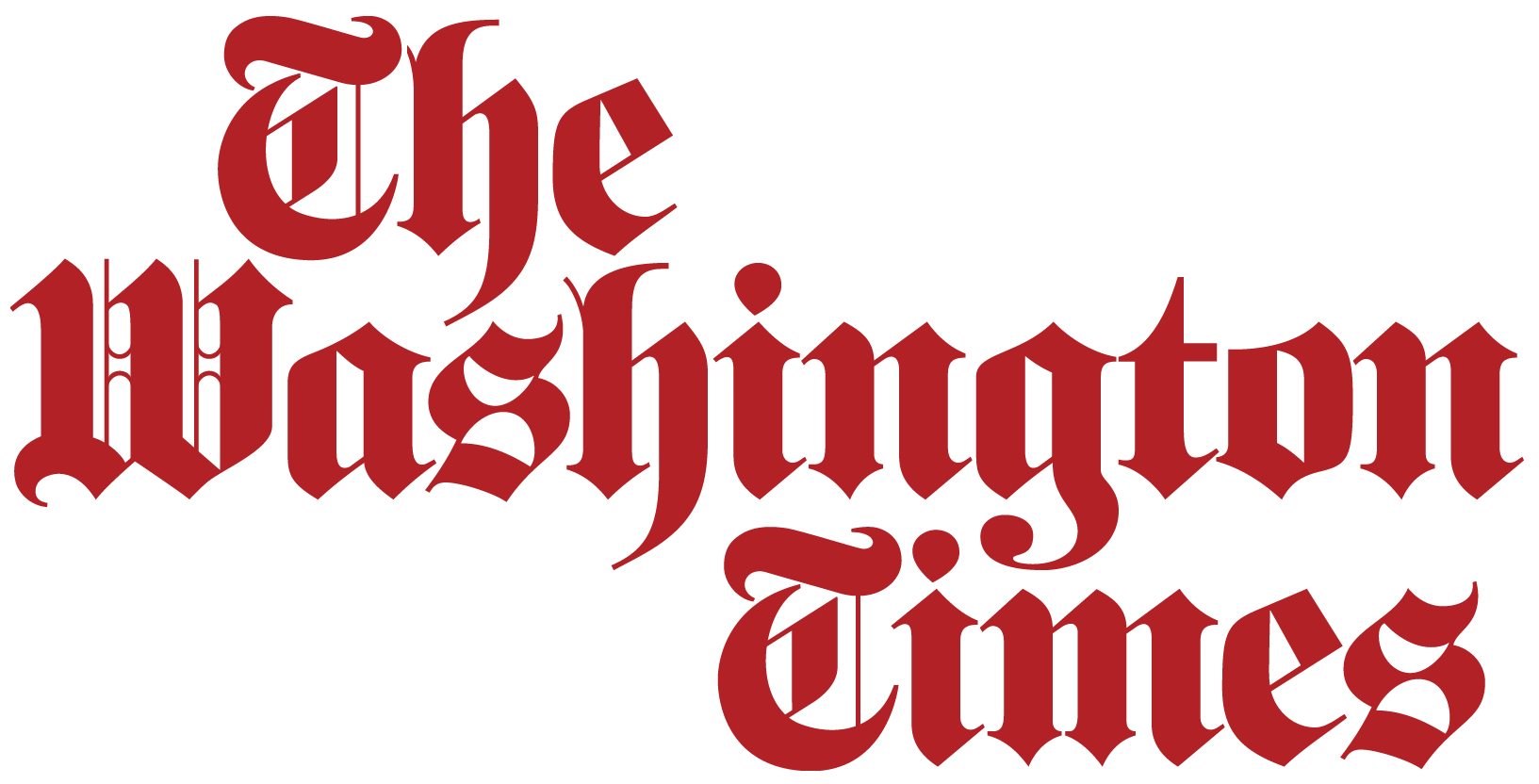 Top ArticlesNSA, FBI warn of Russian military hackers usingnew 'Drovorub' malware for espionage operations
READ MORE
READ MORE
READ MORE
READ MORE
READ MORE
READ MORESKIP AD